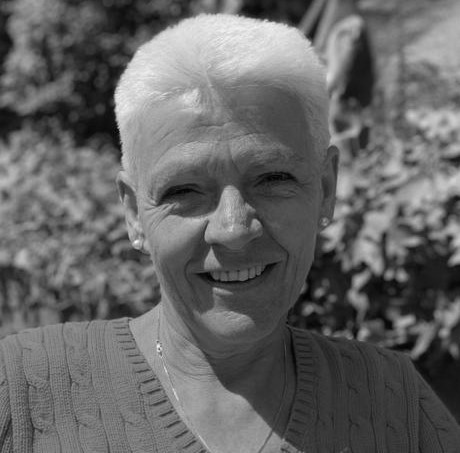 I am an Independent Funeral Celebrant and a member of the Fellowship of Professional Celebrants.
Based in Ruislip, I cover Middlesex and the surrounding areas.
My family are independent Funeral Directors and I have been involved in their business for much of my life.
I understand how very difficult and emotional it is when a loved one passes away and how at that time planning the details of a funeral and its service can feel totally overwhelming.
My aim is to take some of that burden from you and help you to create a final service for your loved one that will be truly as both they and you would want, including any elements that are appropriate to create a treasured lasting memory.
"Just a quick thanks for today, you made it perfect the way you did it, you're a natural!"