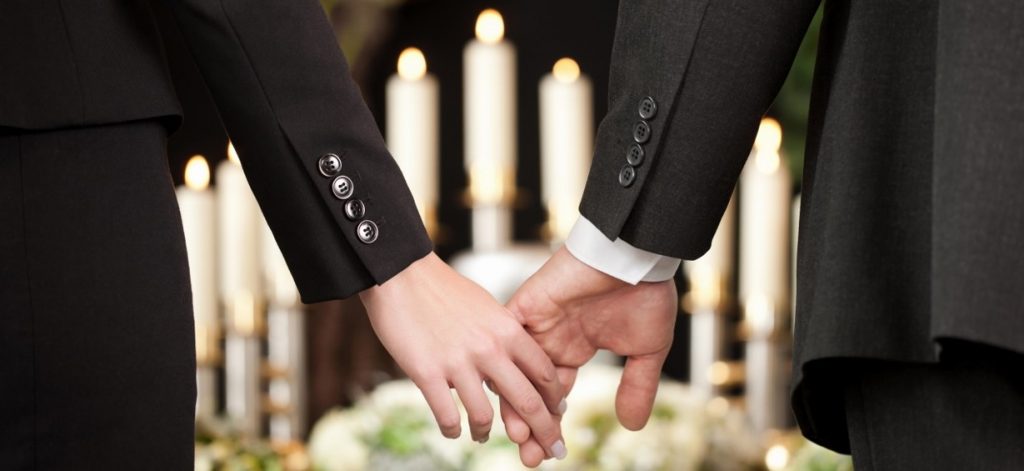 Each funeral service is bespoke and tailored to reflect both your wishes and those of your loved one to create an appropriate tribute.
Everyone is different and there are no set parameters for the service, together we can design something truly individual.
When we meet I will help you decide what you would like to be included. There are certain elements you may wish to consider in advance of our meeting:
Entrance music – played as the coffin is carried in
Readings – any passages or poems that were important to the deceased.
Eulogy – a short tribute to the deceased which can be delivered either by a family member or friend or by myself.
Reflection and exit music – to be played during and after the service.
Absolutely every element can be tailored to your wishes and can be included or excluded as required.
"Love the litle idea you came up with, its just so fitting for her!"